Xerox® Personalised Application Builder program for sales channel partners
Create personalised solutions for unique customer needs
Xerox® Personalised Application Builder program
Drive new revenue and strengthen client relationships with Xerox's Personalized Application Builder program.
Xerox's program is the only one of its kind that provides tools, training and marketing resources that help partners create personalised solutions from office and managed print services (MPS) to production.
Suitable for all IT and document management infrastructures, the Personalised Application Builder tools include Xerox® App Studio, as well as Software Developer Kits for MPS, FreeFlow® (workflow software) and Extensible Interface Platform so partners can meet their customers' unique requirements — and then differentiate themselves by branding the solution under their own name.
See award — BLI Winter 2015 Pick for Outstanding Achievement in Innovation (PDF, 400KB)
For channel partners who have software development capabilities, these tools provide for the development of a full range of solutions, from basic to complex.
To register your interest, contact us
For partners who wish to develop complex solutions, but lack in-house software development resources, Xerox is developing a community of authorised developers. The current list of PAB Authorised Developers is:
Experience first-hand how the Xerox® Personalised Application Builder program can help you connect with your customers by creating personalised solutions to meet unique customer needs and help you future proof your business!
Partner Testimonials
Winning as a Personalised Application Builder Partner
See how offering customised apps can really make a difference.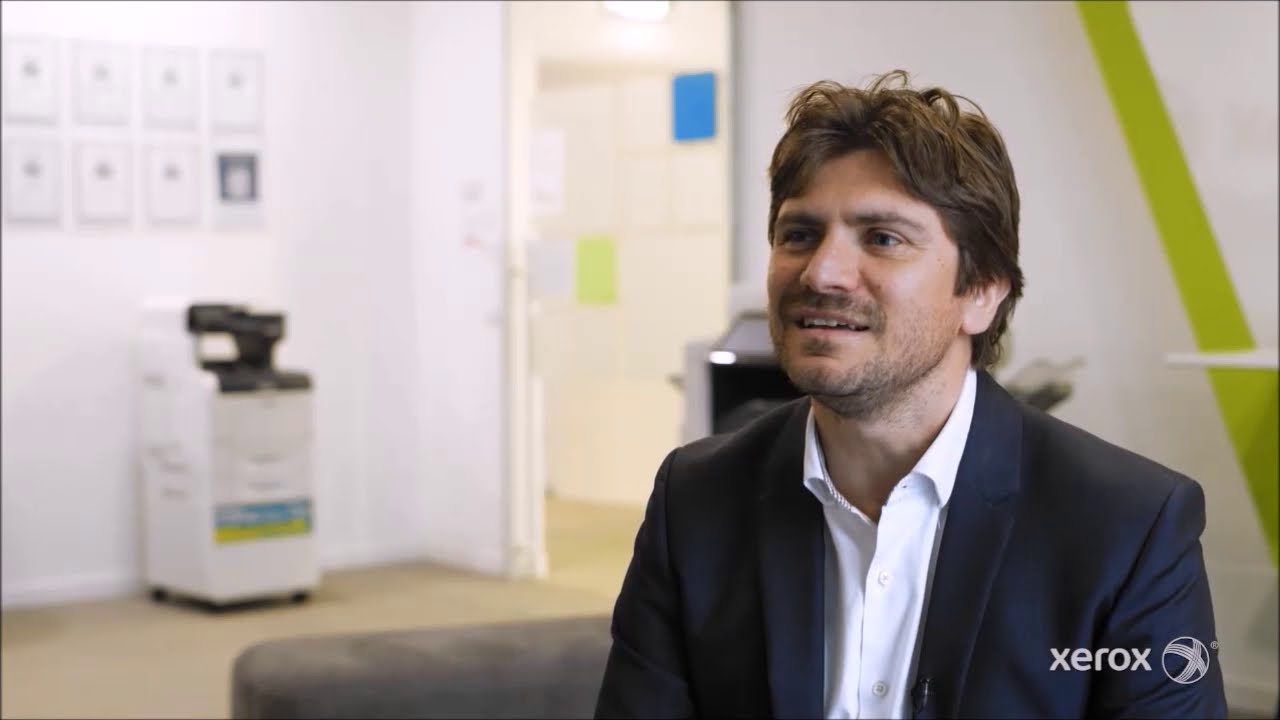 Winning New Business: Hamilton Digital
Partner testimonial on winning new business with Xerox® ConnectKey® Technology and customised apps developed via Xerox® App Studio.