Xerox Elite eCommerce Solutions for Small Businesses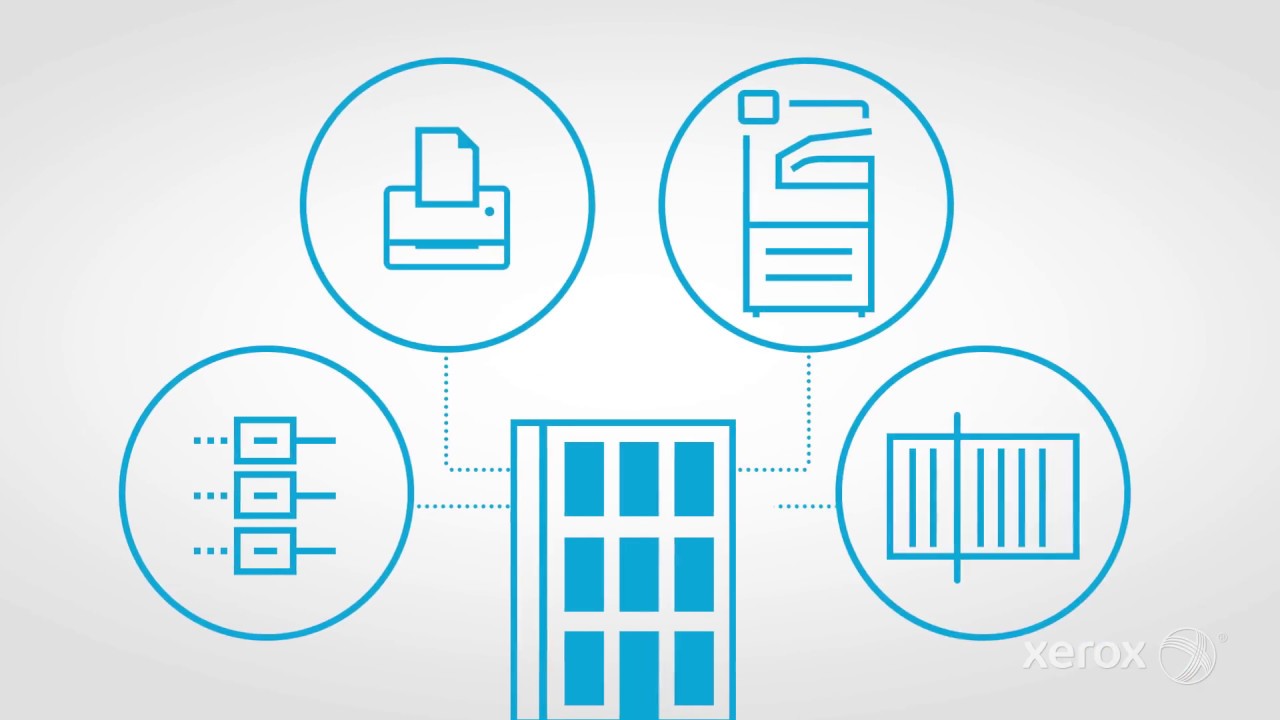 Contact Us
Contact your Xerox Elite eCommerce Consultant to learn more and to get the set-up process started.
Related Articles
Unboxing Opportunities

See how we used apps to streamline order picking and packing and deliver huge savings for Morrell Group.

We Can Do This: Finding Professional Alignment in an Upended World

James Glasnapp, social scientist, future of work expert, and consultant to Xerox PARC, shares how to make the most of an enforced slow-down and realign work accordingly.

You're Free to Collaborate

Highly configurable and cloud-connected, VersaLink workplace assistants are ready to work today, grow tomorrow.

Technology Driving Force for Future SMB Growth

A new Xerox survey of SMB leaders shows optimism for the future, but technology is key to growth. See why – Download the White Paper.

Breaking Free from Paper

See how financial services firm, Freedman & Co., used Xerox® DocuShare® to digitise and easily manage volumes of sensitive client files, ultimately helping spur a decade of growth.

Xerox named Software Line of the Year by Buyers Lab

Xerox® DocuShare® and ConnectKey® Apps helped us rise to the top during the 2020 winter awards season.