Connect With Your Documents, Wherever Workflow Takes You
Easily connect to cloud workflow via apps at your MFP. Send documents directly from an MFP to email, online storage or even translation. The app-based ConnectKey® screen looks so much like a smartphone, you might forget it's your smart MFP.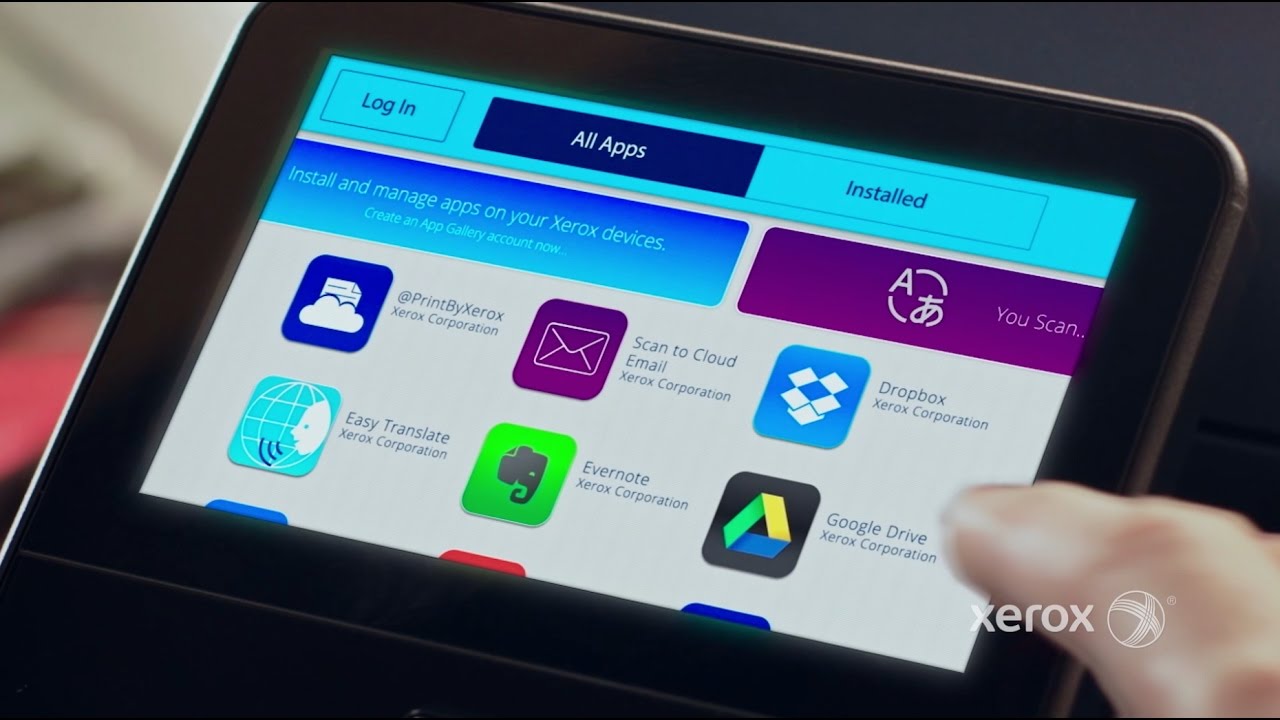 Xerox ConnectKey connects your paper and digital workplace.
Xerox ConnectKey brings digital transformation to your document workflows, devices and users. Make it your interface between paper and digital.
Related Articles
Xerox named Software Line of the Year by Buyers Lab

Xerox® DocuShare® and ConnectKey® Apps helped us rise to the top during the 2020 winter awards season.

Partners in Comprehensive Data Protection

Data protection requires more than a single solution. We take a comprehensive view that blends innovation and expertise in work processes.

Webinar: 6 Ways Apps Help Build Your Digital Workplace

Apps aren't just for your tablet or mobile phone. Today, they're transforming the landscape of the business world.

5 ways document security goes wrong

If your printer isn't right for your office, your document security's at stake. Read 5 ways that happens.

Simple safeguards to stay secure in today's world

Get up to speed on the risks and the easy, simple steps you can take to safeguard yourself and your business.