Xerox® Hybrid Mail Service
We want to make printing and mailing affordable and easy. With Xerox Hybrid Mail Service, you can compose, manage and print your entire organisation's mail for a lot less than you likely spend today. You'll also boost staff productivity and efficiency, without adding staff.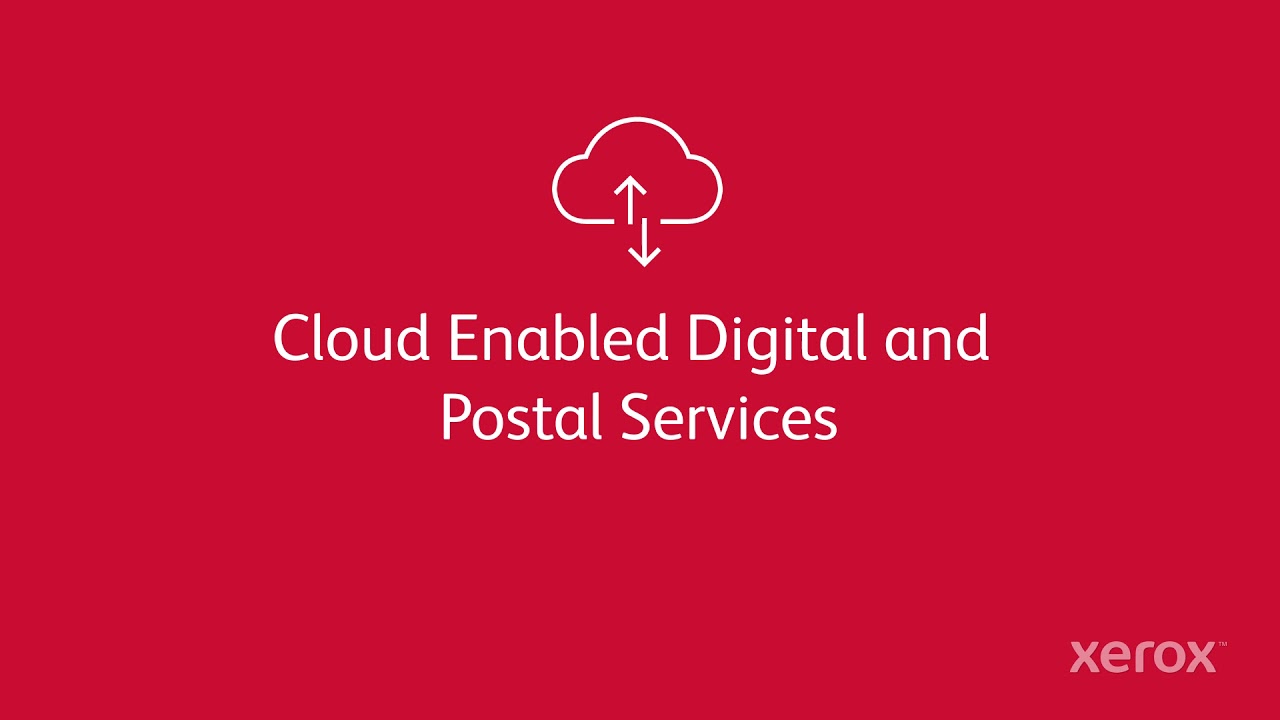 A simple way to explain our Hybrid Mail Service is to explain what you no longer need to do once our Hybrid Mail solution is in place:
No manual signing, inserting, sealing collection or franking.

No need for multiple, expensive desktop laser printers. Instead, electronically transmit jobs to one of our four Service Delivery Centres across the UK.

No bulk storage or wasted paper if letterhead content changes. Instead, print the letterhead with the letter, all at once.

Staff can stop preparing mail and start carrying out their core tasks.
Here's what you can do with Hybrid Mail solution:
Obtain the higher postage discount rates available of a Royal Mail Business Mail service.

Deliver mail to your customers without leaving your seat.

Increase staff productivity by removing the multiple tasks required to post a letter.

Send documents from your desktop to your customer in just a few clicks – Internet and desktop interfaces mean mail can be composed and transmitted to the mail server remotely.

Integrate with your customers' in-house applications with an API that can retain existing mail composition and templates.

Validate against a Royal Mail database to ensure the letter is delivered to the correct address on time.

Track and monitor mail from creation to delivery.

Ensure full job integrity, audit trail, and track & trace through Royal Mail MailMark integration.

Automatically archive all printed jobs so they can be viewed and re-printed at any time.
It's easy, really.
Our Hybrid Mail solution lets people in your organisation securely submit mail to our mail server. There, it's automatically sorted and cleansed to get the maximum discount from Royal Mail. Then it's transmitted electronically to one of our four Service Delivery Centres (SDC) in the UK. At the SDC, the mail is printed, folded, inserted in an envelope, and ready for collection by a carrier or delivery by Royal Mail.