How Xerox's IT Solution Recipe Improved Burts Chips
"As a company growing quickly, we need an IT partner we can really trust, and we have that in Xerox."
- Mike Cosby, Finance Director, Burts Chips
Burts Chips are made just right: by hand, in piping hot sunflower oil and seasoned with a pinch of sea salt. Customers love that approach—the UK company has grown 30% annually and its revenue tops more than $90 million per year.   
Yet Burts's IT systems struggled to keep pace. Hands-on IT fixes from Finance Director Mike Cosby ate up 25% of his day, so he sought out a solution. 
Building on a decade-long relationship with ITEC, a Xerox Business Solutions company, Mike Cosby enlisted Xerox to revamp Burts's virtual desktop infrastructure. He needed a bespoke technology service that could support Burts's growth, allow the team to work from anywhere and free him up to fully lead the finance department. 
Xerox IT engineers "moved in" to Burts HQ to provide hands-on tech support. "We quickly identified that an on-site IT specialist would be a great resource for Mike," says Darren Roseveare, Account Director, ITEC.   
At first, one Xerox IT specialist came in five days a week to support Mike Cosby. Burts added a second specialist to provide the entire staff on-site IT with coverage five a week. "Dedicated resources in-house have had a hugely positive impact on the way we operate," says Mike Cosby. The time he's spent on IT issues has dropped from 25% to 5%.   
To overhaul existing systems, the Xerox IT Services team moved the company's servers into the ITEC Data Centres, established a Citrix virtual desktop infrastructure, and installed a new Mitel phone system that enables call personalization —particularly useful when senior members of the team are working abroad.     
Freed from IT issues, Burts employees can better use their time dreaming up flavors and finding new partners, like Guinness Rich Beef Chili and its famous Firecracker Lobster Potato Chips. By Mike Cosby's estimate, the bespoke IT solution has helped save up to 75% of the staff's time.  
"The company now enjoys fully unified comms between its many locations and numerous staff members," says Darren Roseveare. "The business can count on its IT systems to run like clockwork as the business continues to grow."   
"Our IT needs have changed over the years, and Xerox has created solutions that are right for us," says Mike Cosby, who's seen the business expand to selling popcorn and healthy snacks like lentil chips. "As a company growing quickly, we need an IT partner we can really trust, and we have that in Xerox." 
See More Customer Success Stories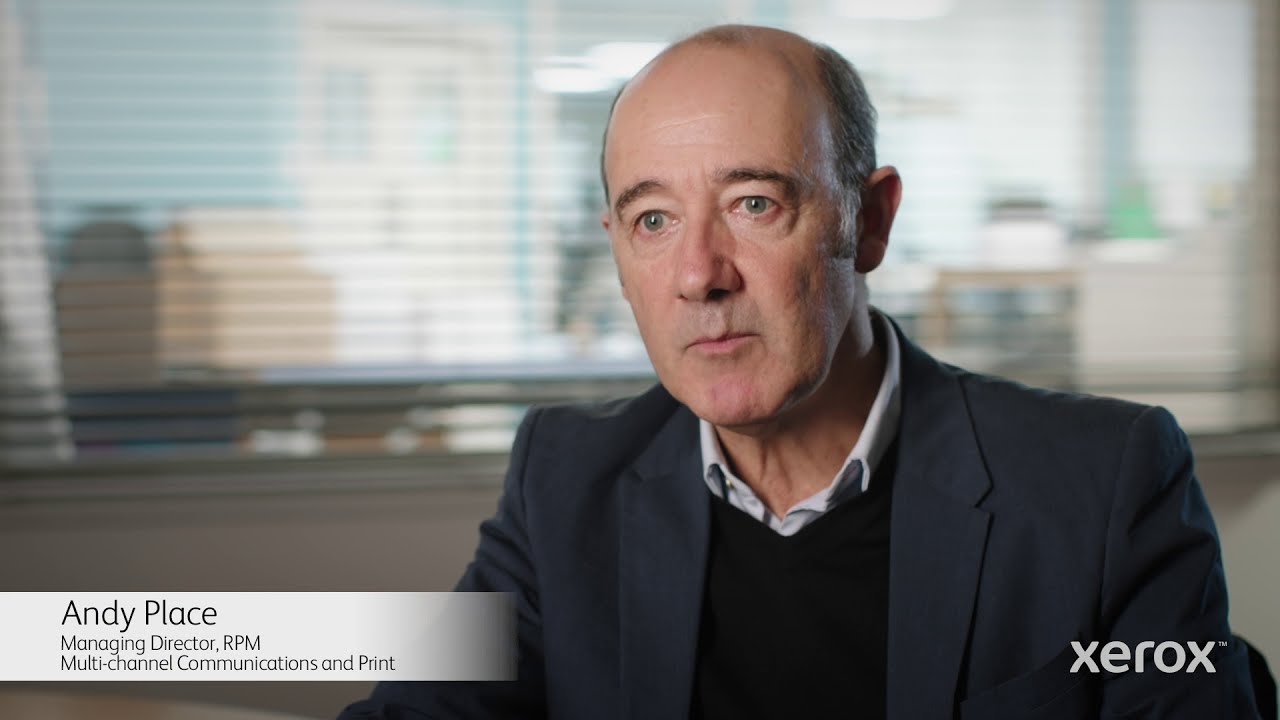 Related Articles
Hybrid Cloud Webinar

Discussing the differences between Public Cloud, Managed Private Cloud, Hybrid & Multi-Cloud operating environments.

Wireless Networking Trends Webinar

Dive into how wireless will change the network experience in a mobile world with Xerox IT Services.

Technology for the new workplace

When the COVID-19 lockdown was mandated, firms had no choice but to pivot to remote working almost overnight. Aside from the obvious IT challenges, it was the support functions that posed the greatest operational challenges.

HP Endpoint Security Webinar

Dive into how to ensure PCs and printers are equipped to stand up to today's cyber threats with this free webinar.

Stay Connected. No Matter Where You Work.

Listen to the director of client success at Xerox IT Services discuss ways to keep your business running with tools to support remote work.

Xerox Helps Rocky Mountain Public Media Stay on the Air

See how Xerox helped Rocky Mountain as it embarked on a process of bringing its disparate broadcasting and media production teams spread across two sites, under one roof.