Preserving Our Planet
Sustainability is our responsibility and our promise.
At Xerox, sustainability is our way of doing business. We align our goals for the environment, health and safety in six key areas to make a worldwide impact. We strive to maintain the highest standards for preserving our environment and enhancing the health and safety of our employees and communities.
Sustainability That Works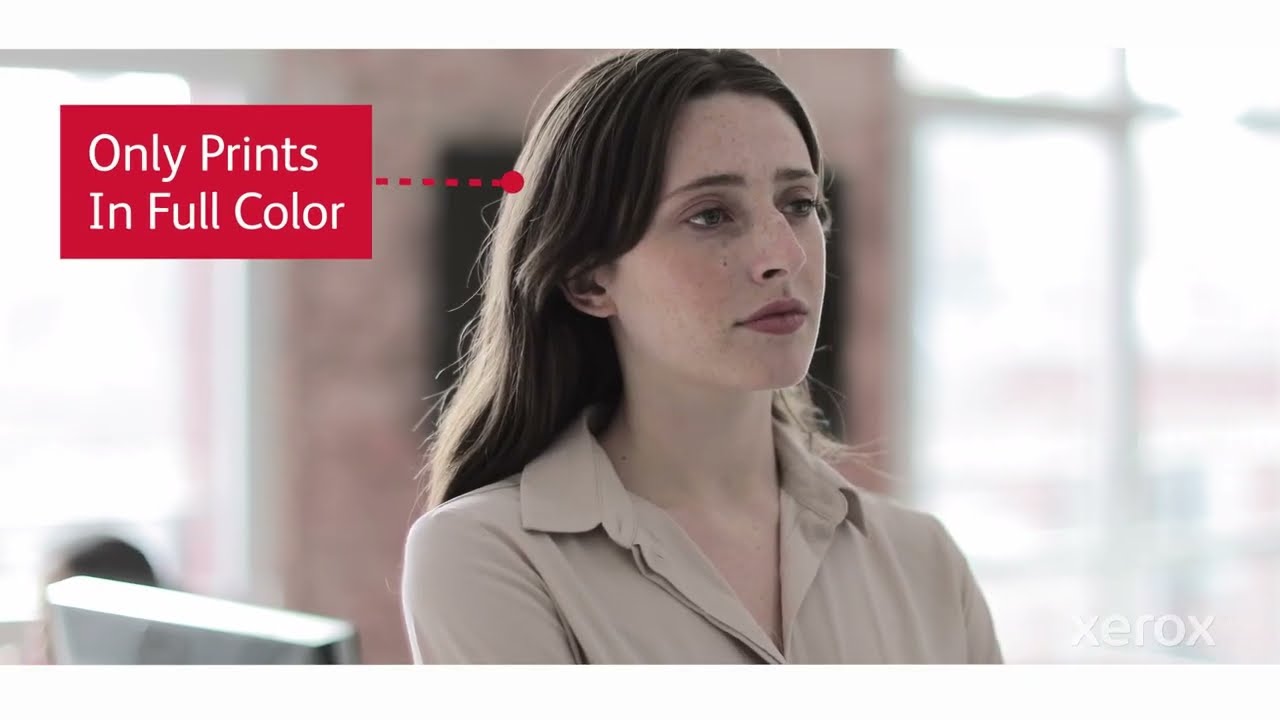 Corporate Social Responsibility Report
With your help, we do our part to protect the Earth.
Xerox has been at the forefront of some of the world's most ubiquitous technology innovations over the past 100+ years.
More Responsible Printing

A true test of our commitment to sustainability: Making more responsible printing choices available. Reduce your carbon footprint while boosting productivity.

A More Sustainable Office

Our commitment to sustainability includes helping you find ways to work smarter and faster, while improving your bottom line and reducing your impact on the environment.

Eco-label and Product Registry Programs

Our products meet or exceed Energy Star and other eco label requirements to reduce their impact on the environment.

More Sustainable Production Printing

A sustainable print shop is practical with ideas from Xerox to help you work smarter, reduce costs and lower the environmental impact of your printing services.
More Responsible Printing

A More Sustainable Office

Eco-label and Product Registry Programs

More Sustainable Production Printing