Ron Bouchard Auto Stores Accelerates Its Business, Backed by Xerox
The family business was slowed by mountains of paper until Xerox redesigned the workflows for the company so it can devote more time to its customers.
The late NASCAR driver Ron Bouchard always moved fast. In the final lap of the 1981 Talladega 500, he blazed out of third place to a photo finish victory, becoming NASCAR's Rookie of the Year. Six years later, he made another bold move and hung up his keys to launch a Honda dealership in his hometown of Fitchburg, Massachusetts.
Though the family business had grown to five locations, paper-heavy processes slowed it down. Across Ron Bouchard facilities in three towns, more than 50 printers generate sales orders, repair records, parts inventories, purchase contracts and registrations. "I went in just for an oil change, and they printed at least three sheets of paper," said Chris Hill, a Xerox business development specialist for Northern Central Massachusetts.
Simply servicing the printers and reloading spent ink and toner cartridges caused a headache. Bouchard's son Rob, now the operations manager, wanted to drive the business forward, so he asked Hill for help. Xerox's suite of solutions targeted at small- and medium-sized businesses is designed specifically for customers like Ron Bouchard, with local service and support experts who understand the customer's unique business needs.
"With the amount of paper the car business generates, finding what you need is an ongoing issue," said Rob Bouchard. The dealership sells about 3,500 cars a year and writes about 300 repair orders a day, six days a week. It had expanded without having a clear plan for managing its paper flow, and individual offices were buying printers and toner as needed. "Small costs can quickly add up to big costs for a small business owner. I had to get costs under control," said Bouchard.
Hill cut back the variety of printers to just a handful of models, then linked them to a central print server. Anyone on the dealership network can now print a document anywhere in the system. The print server automatically notifies Xerox whenever a toner cartridge is low, then ships a replacement directly to the desk of the person who needs it. "We were able to standardise their printing, eliminating a ton of waste," said Hill.
Xerox also provides white glove services for the business, including setting up printer-enabled tablets with asset tags and configuring them to charging carts. "We saved them 80 to 100 hours of labor to set up tablets," said Hill.
The next challenge is to eliminate 10 years' worth of paper records. Bouchard is talking with Xerox about scanning and then organising the documents in the cloud. "With service, you've got to be able to pick up where you were the last time, so you've got to pull the repair file. It's so much better if you can get it at the touch of a button," said Bouchard.
The upgrades have saved key people in the company precious hours each week. "Now we've got more time to focus on our customers and sell cars," said Bouchard.
See More Customer Success Stories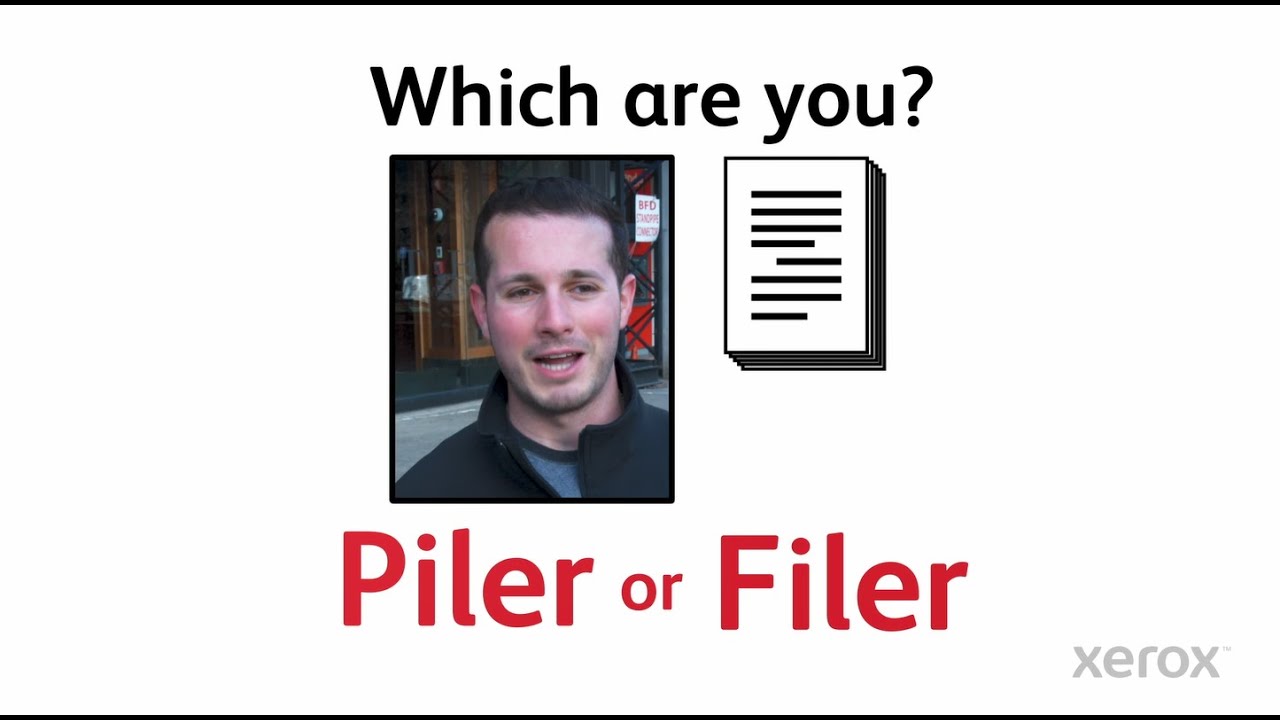 End-to-end IT Services and Solutions
We offer 24/7/365 IT support services for your small business or medium business with a personalised suite of IT solutions.